If you find your Ember is not responding, try these suggestions first:
Make sure it's ON (silly, we know, but we've seen this many times!): Simply press the power button on the bottom of the mug once quickly and check any indication from the LED.
Try a reset!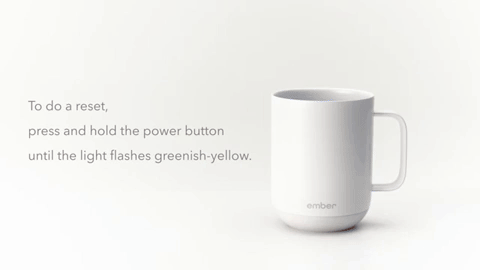 Check your charging coaster pogo pins:
If one of the pins looks slightly depressed, there may be an issue with the charger. Not to worry, reach out to us so we can get a solution quickly if that happens. Submit a ticket here.