1. Download and launch the Ember app. 
Note: You will not be able to pair the Ember Mug without downloading the Ember App.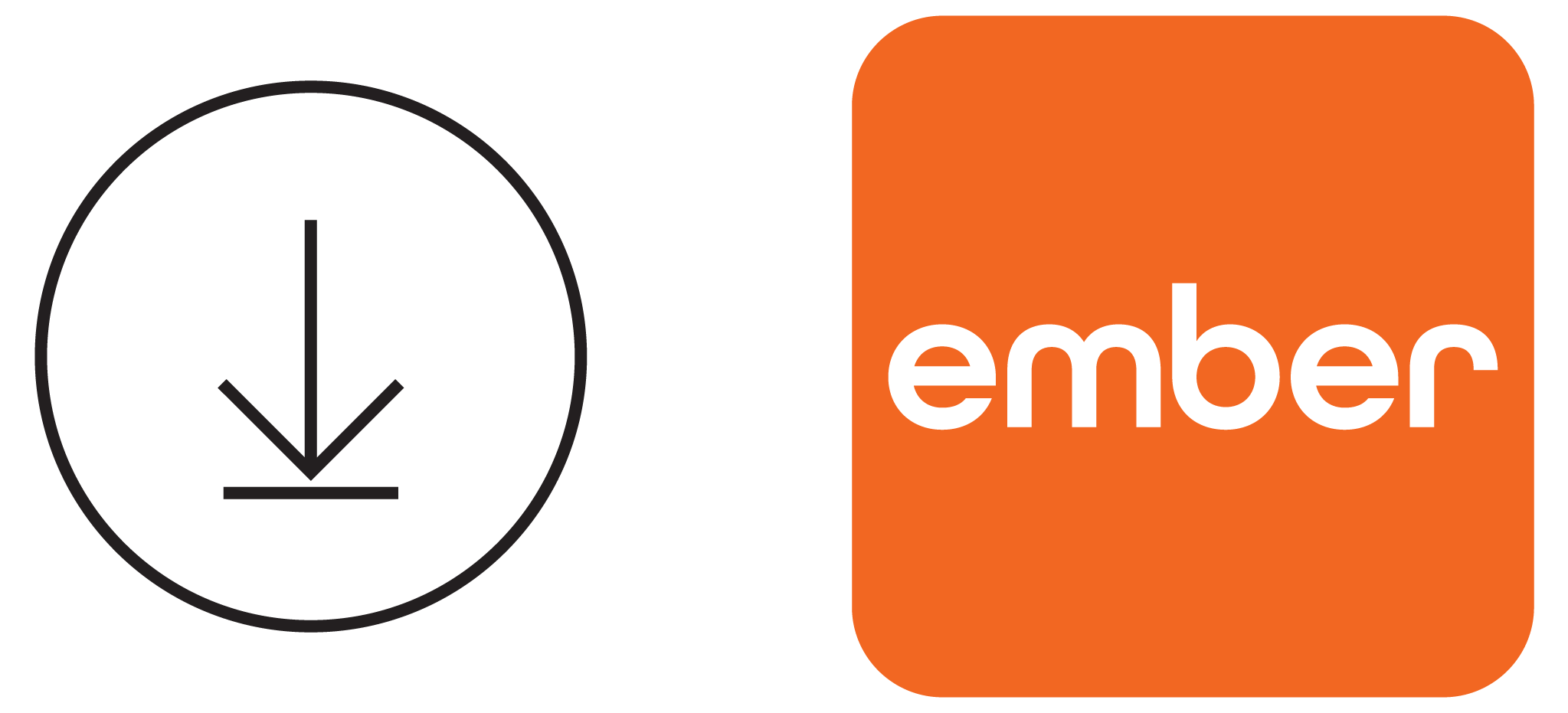 2. Verify bluetooth is on in your phone settings.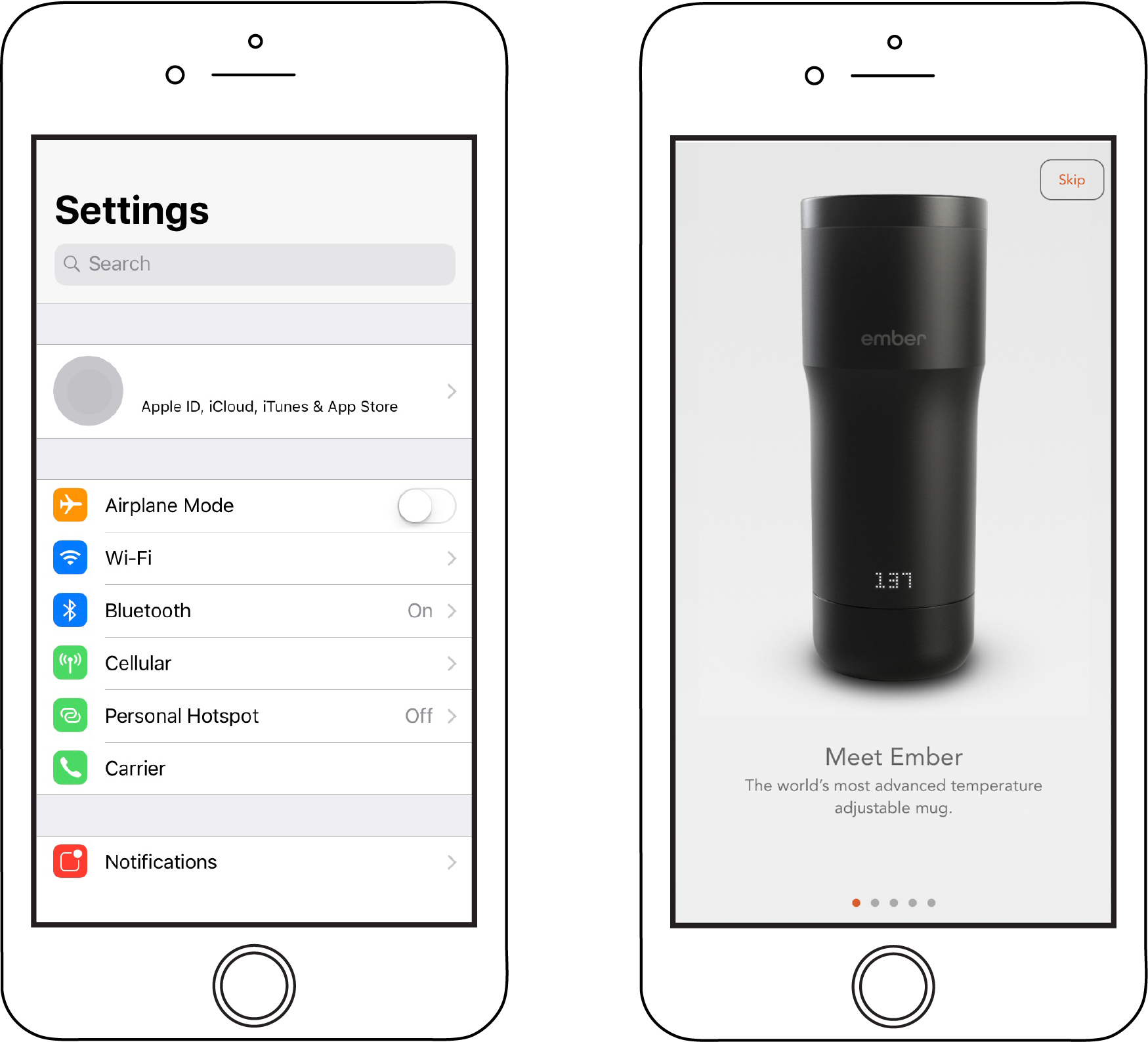 3. To pair, press and hold the Ember logo on your Ember Mug for 6 seconds until it indicates it's in "pair" mode (make sure your Ember is powered off before holding down for 6 seconds)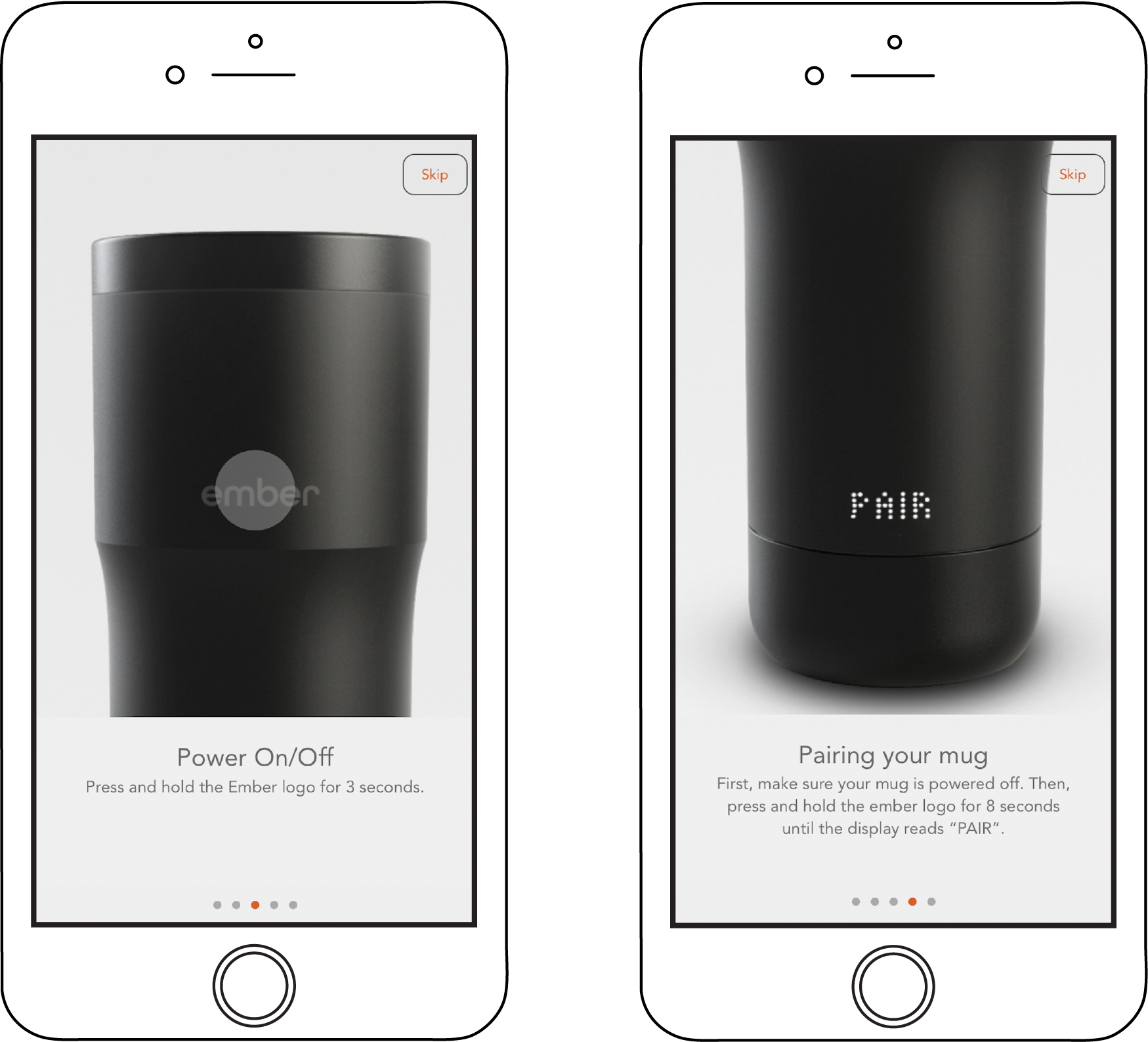 4. Once the Ember is found, tap on "Pair."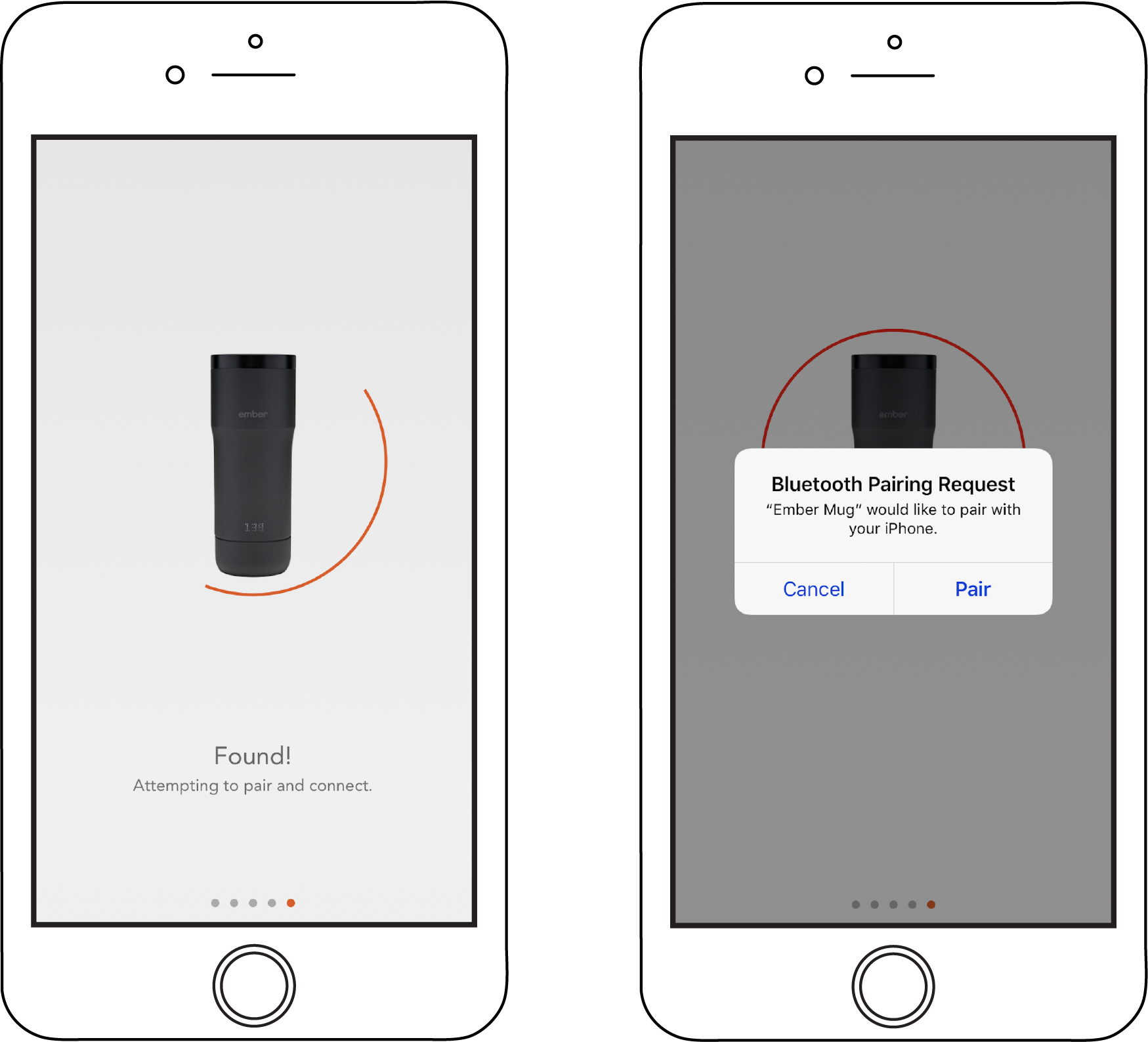 5. If you are pairing Ember for the first time, your phone will request for permission. You can log in using your Google+, Facebook, or personal email address to create an Ember account.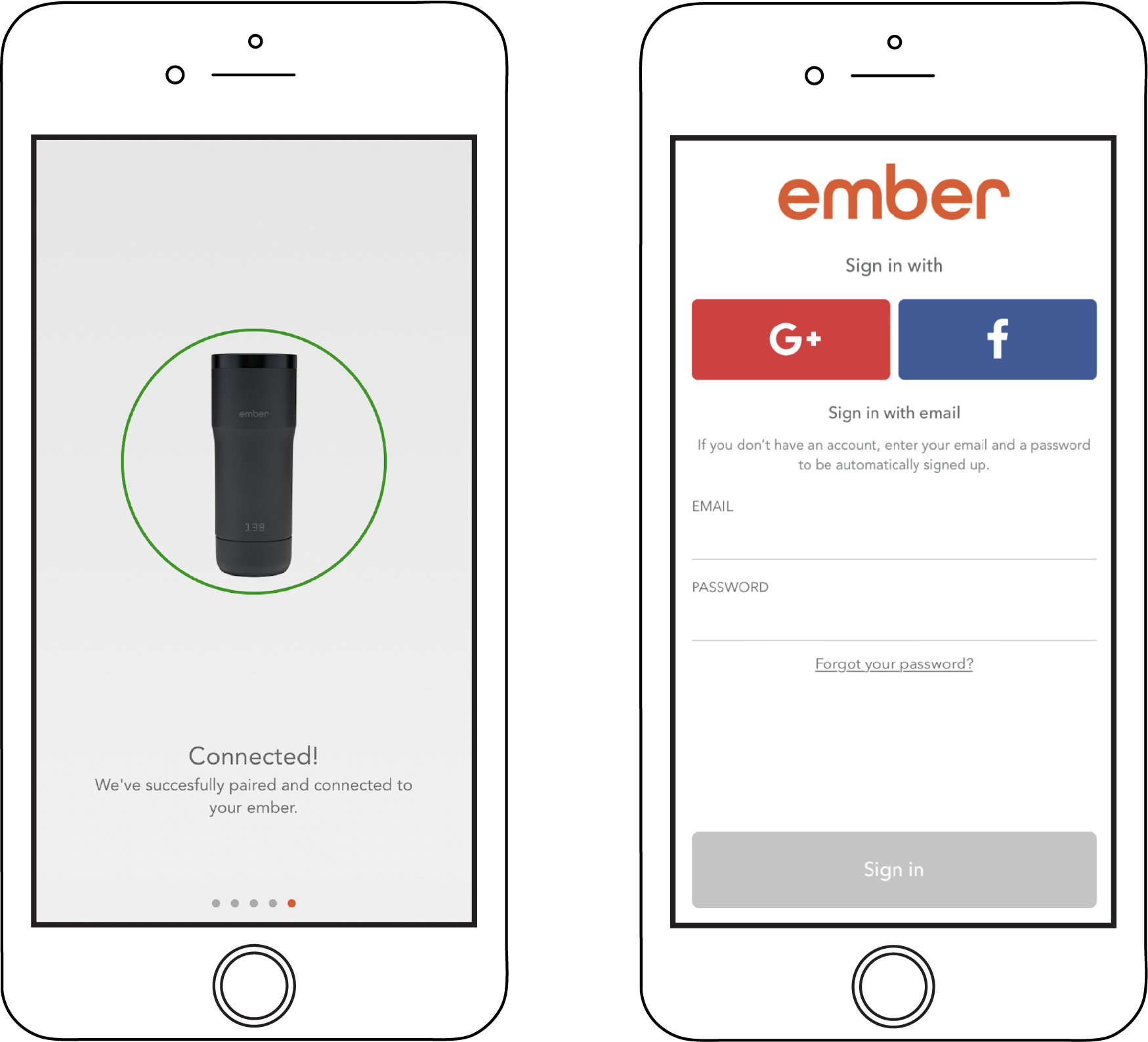 6. Now that you're connected, give your Ember a name so the world can know it's yours!