There's a few troubleshooting steps you can try when the Ember is not powering on

First, check the charging coaster. The pins on the coaster should be able to spring back up and remain at even heights. If one or both pins seem to be recessed or uneven, your Ember and Charging Coaster are not receiving a constant connection, therefore will have some issues charging or powering on. If this is the case, please reach out to us at support@ember.com

If the coaster looks good, let's try a reset of the Ember. We will be performing a reset of your mug to recalibrate all data that can potentially be causing the issue. To do this, press a paperclip in the reset pinhole on the bottom of the mug for about 10 seconds. The Ember will display "RESET" then "HELLO" to indicate the reset was completed.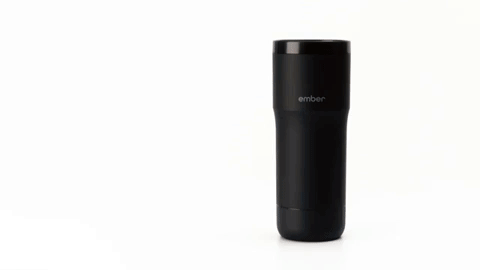 To obtain warranty service, a return authorization must be requested from our customer service team. To request a return authorization, please contact Customer Service here. You must deliver the Product, in either its original packaging or packaging providing an equal degree of protection, to the address specified by Ember. Unless prohibited by applicable law, Ember requires you to furnish proof of purchase details and/or comply with other requirements before receiving warranty service. In the event that any warranty service is necessary, please see Ember's Warranty Policy for further details.