There are a few reasons we may suggest resetting the Ember. If you are experiencing difficulties with your Ember, a reset can bring the Ember back to its factory settings. Typically, this will recalibrate any data that may be causing the issue.

To reset the Travel Mug, please press a paperclip in the pinhole on the bottom of the mug for about 10 seconds. The Ember will say "RESET" then "HELLO" to indicate the reset was completed.

Please note, after resetting the Ember, it will need to be removed from the Bluetooth stack and re-paired to the Ember App.
Reset: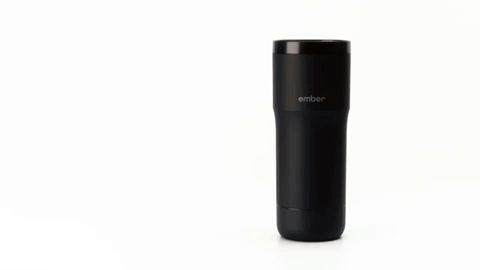 Factory Reset: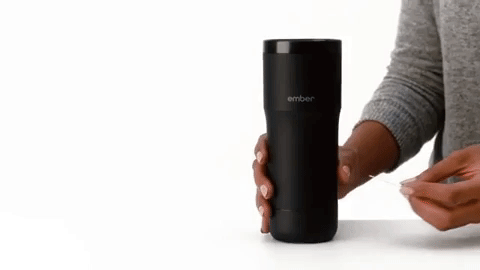 To obtain warranty service, a return authorization must be requested from our customer service team. To request a return authorization, please contact Customer Service here. You must deliver the Product, in either its original packaging or packaging providing an equal degree of protection, to the address specified by Ember. Unless prohibited by applicable law, Ember requires you to furnish proof of purchase details and/or comply with other requirements before receiving warranty service. In the event that any warranty service is necessary, please see Ember's Warranty Policy for further details.